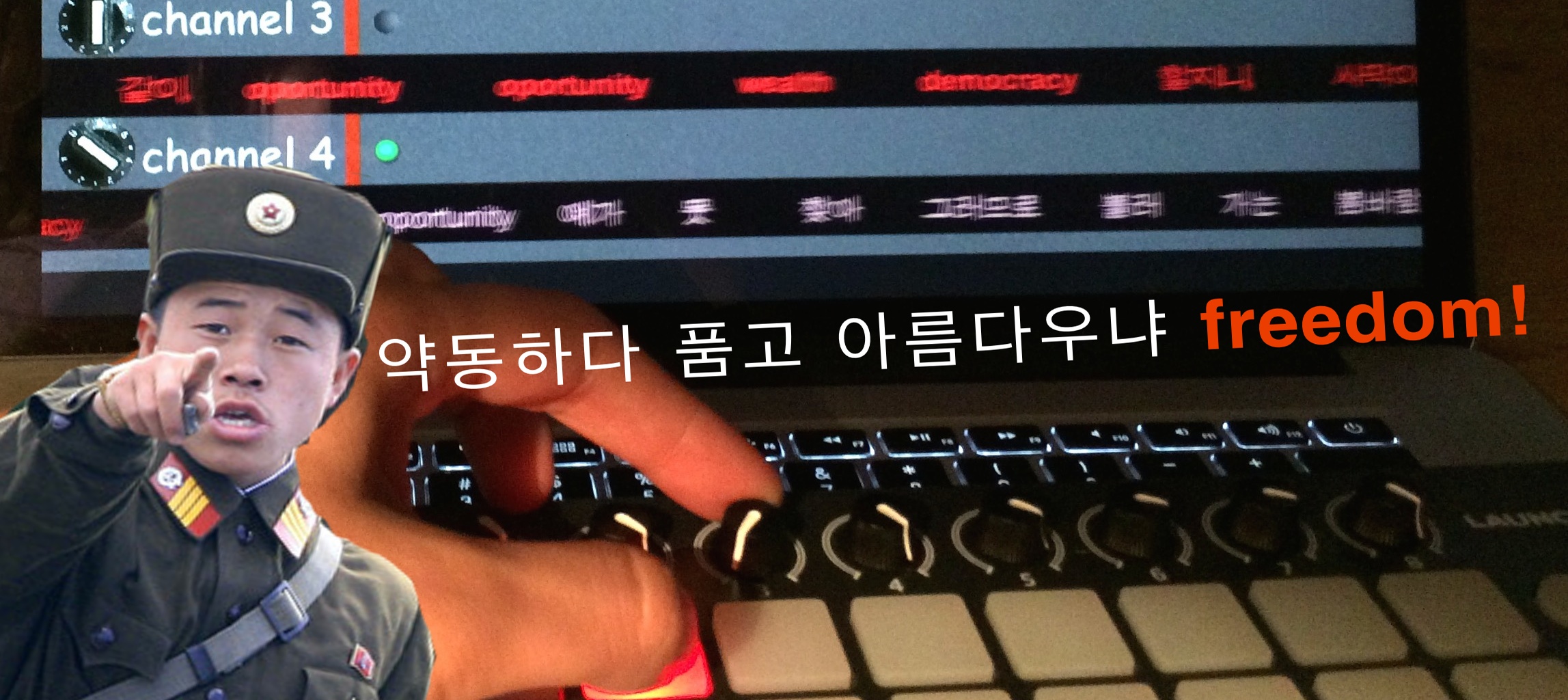 Censor Hero Best
Censor Hero - the game where you become a radio station DJ running a talk show in an oppressed country. Carefully curate the discussion using your trusty censor loop, but be careful not to frustrate your guests too much!
Featuring the voice talents of the magnificent:
Piotr Iwanicki, as "channel 1"
Maciej Nabiał as "channel 2"
Dominik Stożek as "channel 3"
and RET as "channel 4"
Made for the comic festival game jam thingy. Won last place. \o/
Standalone version that supports MIDI inputs coming soon. Or never. 50-50%.